Why participate in TalentX?
Apply your theoretical knowledge into practice through an internship. Get relevant work experience and discover what you are good at, and what you would like to work with in the future. We find local companies with great employment potential, so you can kickstart your career now.
MATCHING DAY
At Matching Day you will meet the case companies,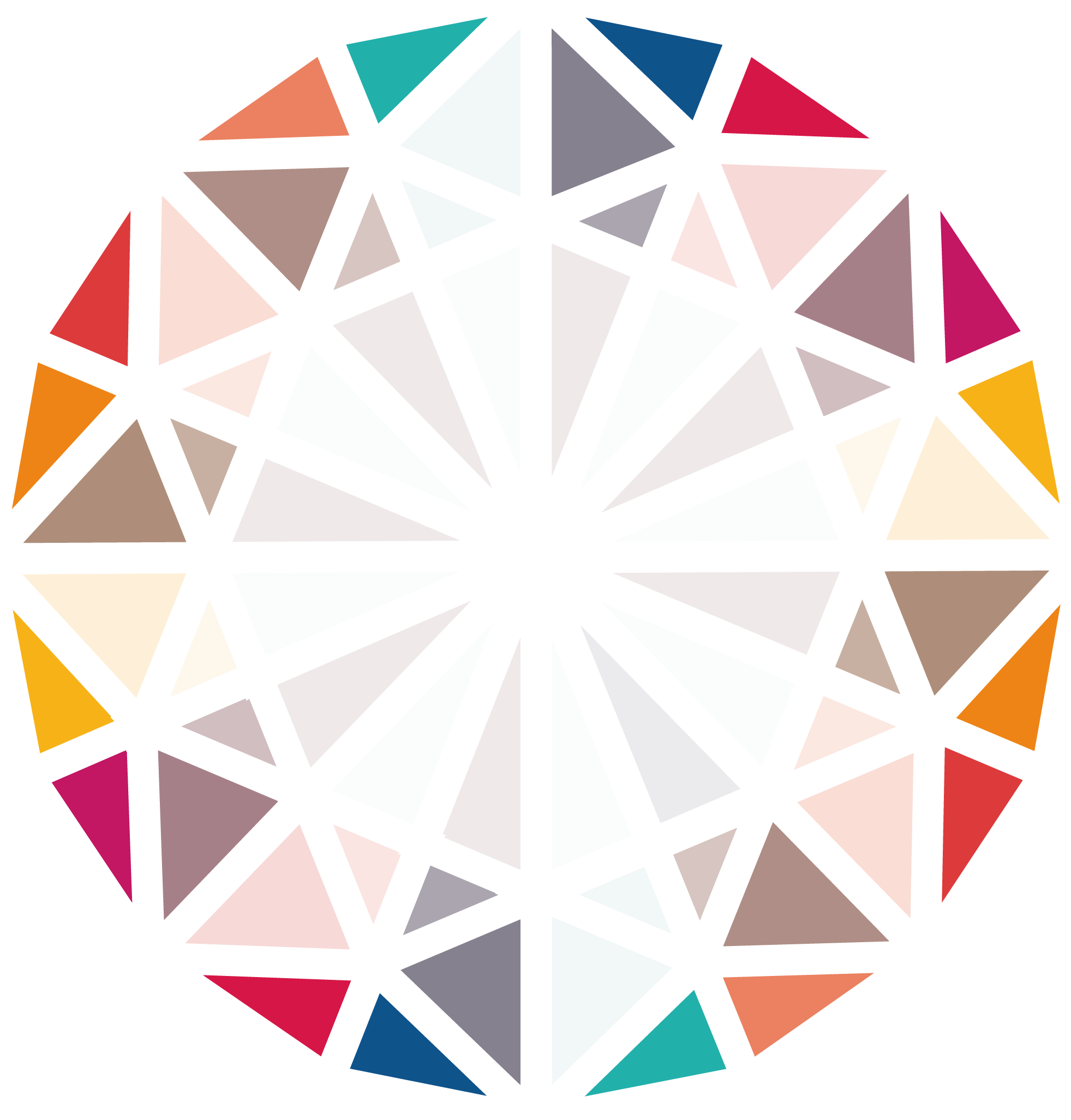 WE WILL SOON START RECRUITING TO THE NEXT PERIOD, SPRING SEMESTER 2023
Learn more about TalentX and the project and trainee period. We will inform you about when the program starts, what it involes and present the companies. Please notice this in just an info meet, registration will happen later on.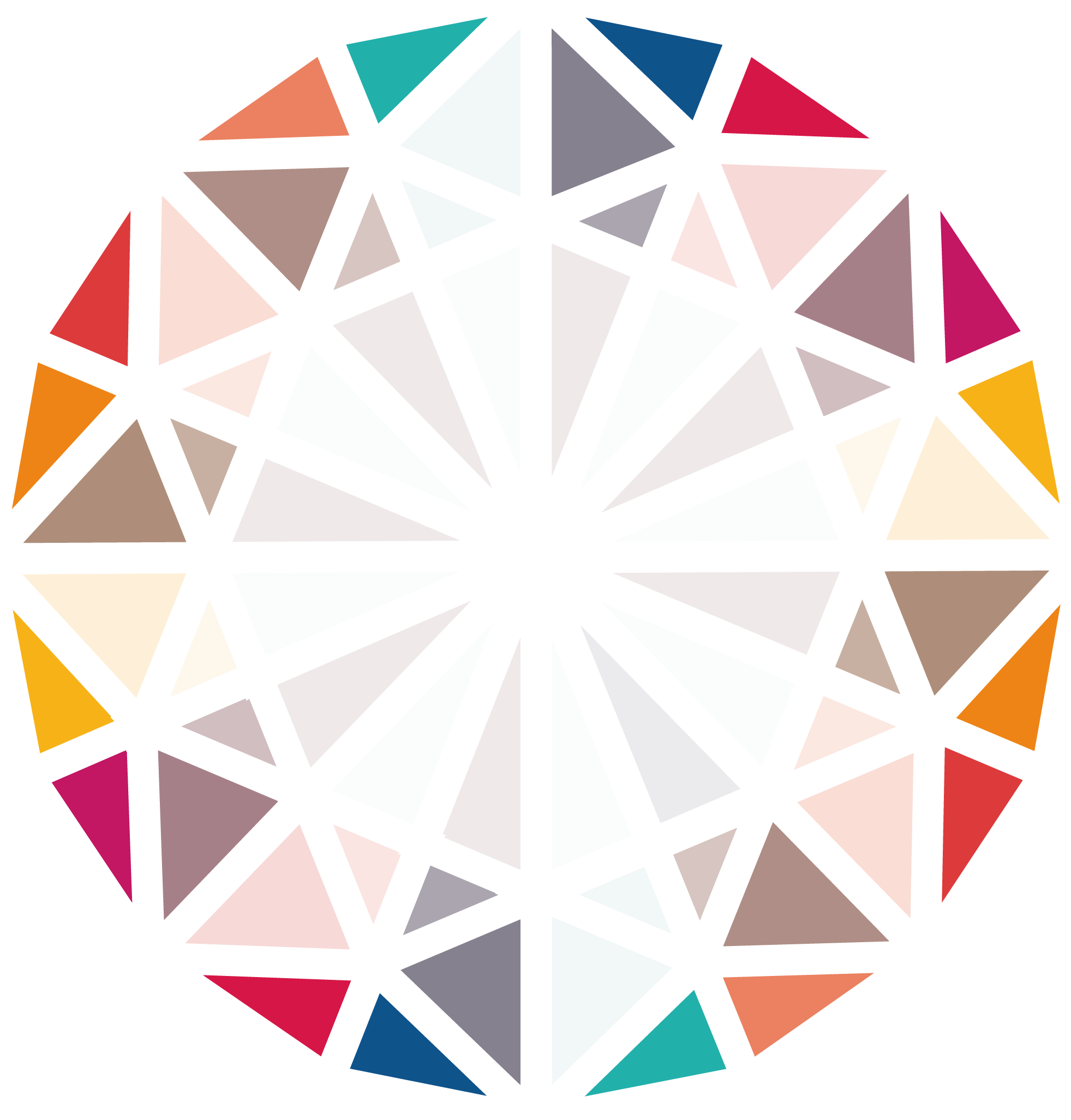 ONLINE INFO MEETING




17TH OF MAY 2022 10.15AM – 11.30AM
Sign up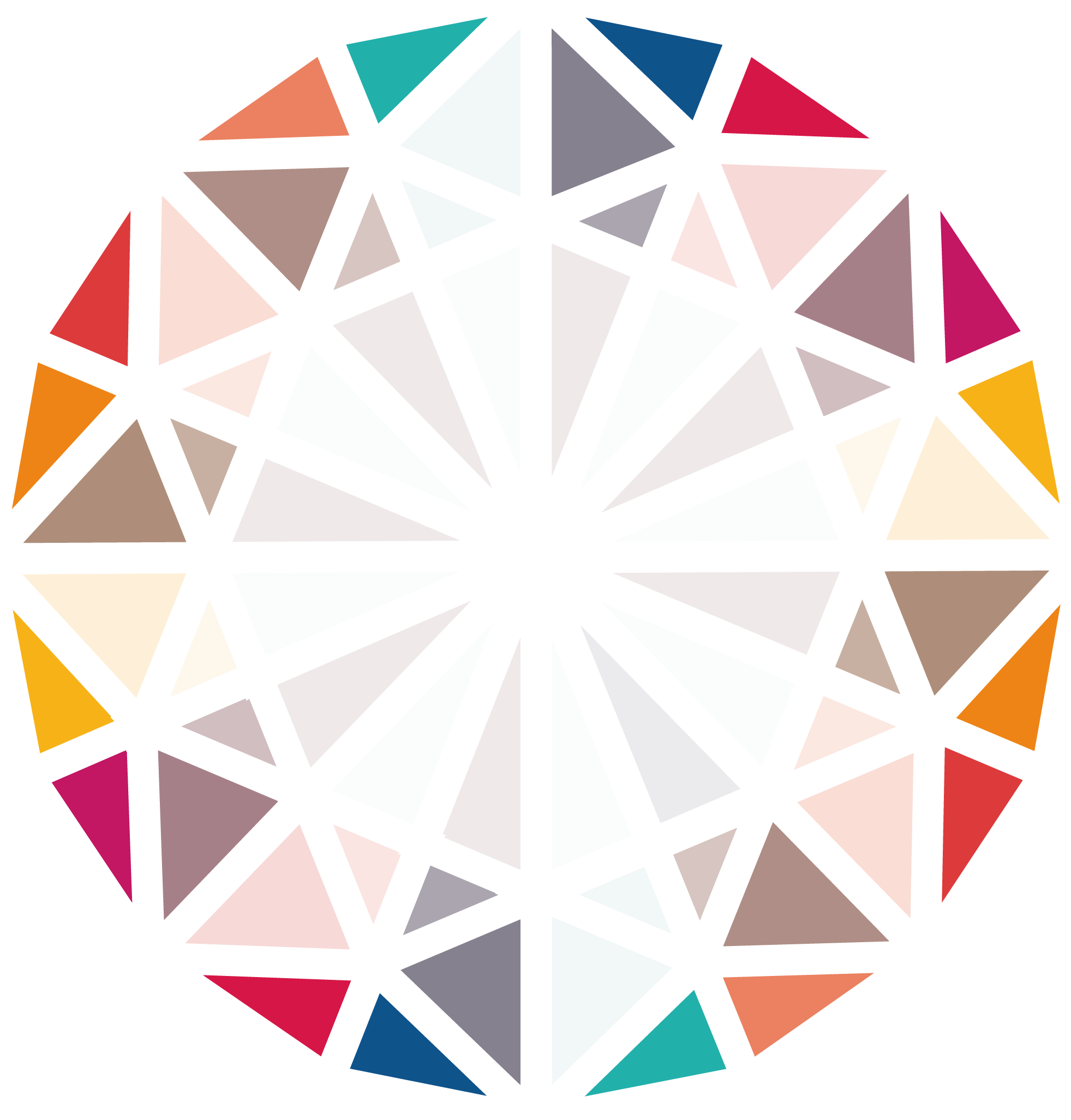 INFO MEETING AT SDU ODENSE




17TH OF MAY 2022 15.15PM – 16.30PM
Sign up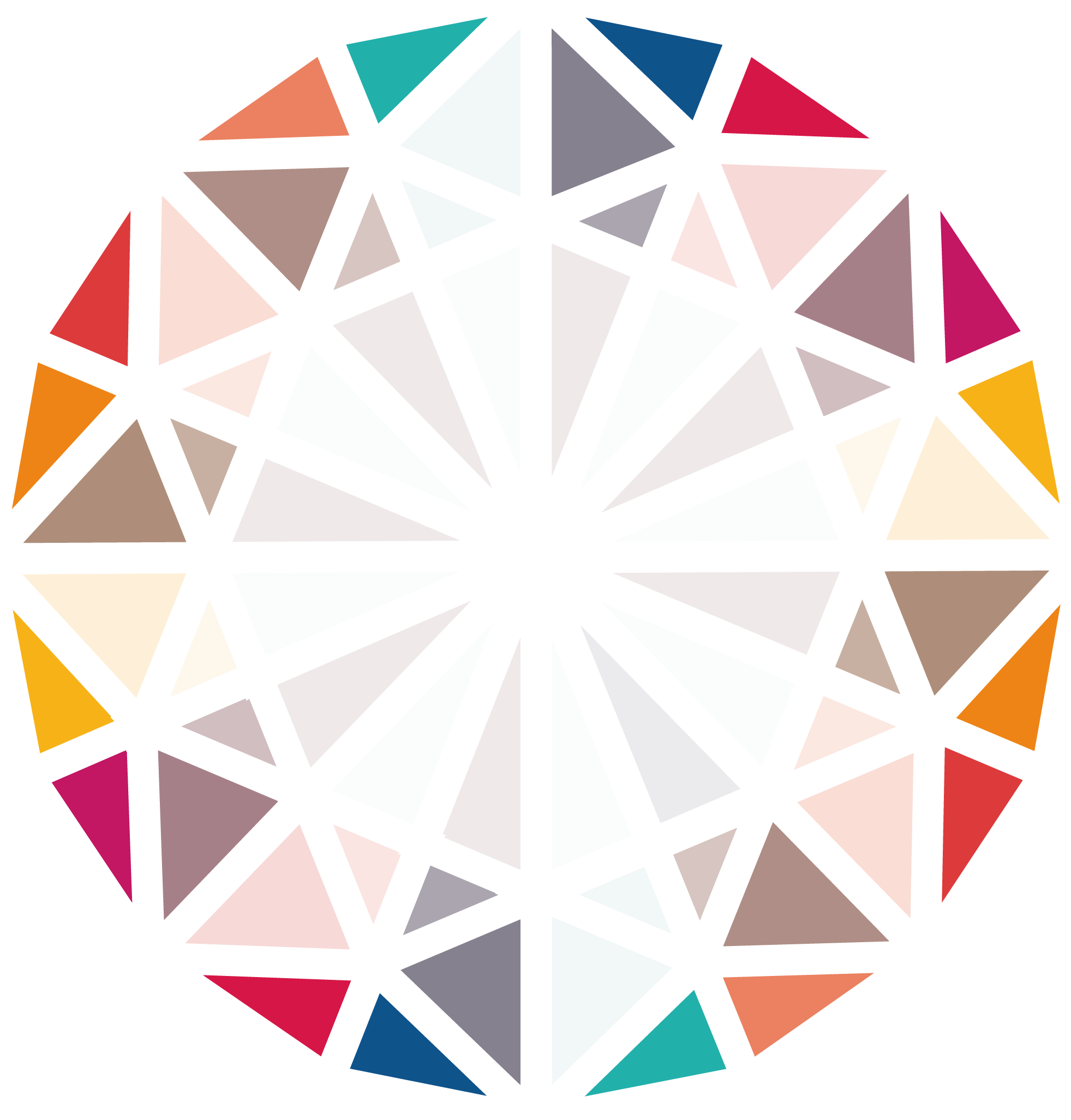 ONLINE INFO MEETING
18TH OF MAY 2022 15.15PM – 16.30PM
Sign up
Here you can find the four companies who participate in the course from September to December 2022
You can read more about the companies and the cases in the boxes to your right. As you need to be able to read and understand Danish to participate, the case description is in Danish.
Please feel free to contact us if you have any questions.
Plan2Fly er en SaaS-virksomhed med en online platform, som leverer værktøjer til dronepiloter og behandler data fra droneflyvninger til deres virksomhedskunder. Plan2Fly har udviklet en let integrerbar løsning til alle brancher, der har et ønske om at digitalisere og få adgang til de nyeste droneteknologier.
Plan2Fly oplever stor vækst og i takt med øget aktivitet på platformen er der behov for en professionel Customer Support løsning. Casetamet skal derfor hjælpe med at udvikle en support-løsning baseret på en grundig forståelse af kundernes typiske udfordringer. Ønsket er en overvejende automatiseret løsning. Opgaven består både af en design/UX-mæssig del og den backend kodende del.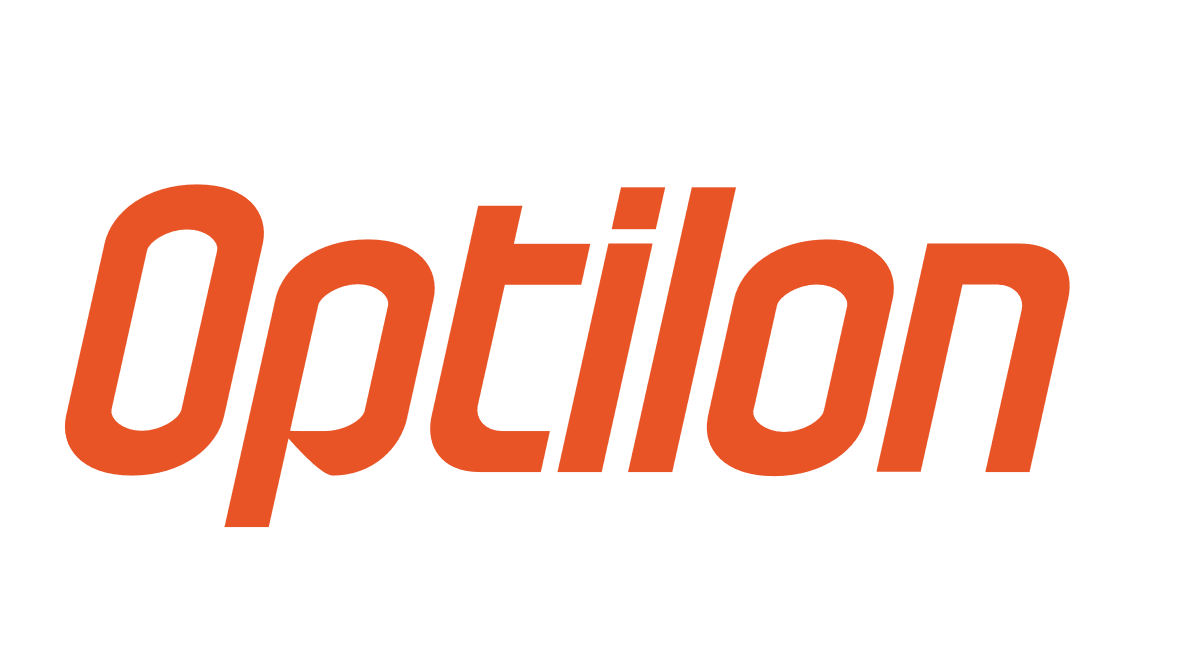 Optilon er en førende konsulentvirksomhed inden for Supply Chain Control og optimering, som hjælper sine kunder med at blive mere konkurrencedygtige gennem bedre udnyttelse af deres ressourcer og forsyningskæder.
Optilon er i stor vækst og oplever et ressource-gab, og har brug for hjælp til at designe en strategi for bedre at kunne tiltrække og udvikle nye talenter til virksomheden. For at kunne designe en velbalanceret strategi, skal teamet gennemføre interne undersøgelser, analysere best-practises, samt udvikle en ny employer-branding strategy rettet mod rekruttering af dimittender.
AMU er forkortelsen for ArbejdsMarkedsUddannelser, og deres primære formål er, at medvirke til at skabe et velfungerende arbejdsmarked, ved at tilbyde efteruddannelse og erhvervsrettede kurser til både faglærte og ufaglærte. AMU tilbyder kurser indenfor et stort udsnit af fag, industrier og serviceudelser. F eks Fødevareproduktion, Transportsektoren, Bæredygtighed, IT og Personaleudvikling mv.
AMU-Fyn ønsker at øge kendskabet til deres kurser og uddannelser ved at styrke deres markedsføring og formidling af deres værditilbud, med særligt fokus på bæredygtighed. Med udgangspunkt i deres grønne udbud af kurser, uddannelser og certificeringer ønsker AMU-Fyn at tiltrække flere virksomheder, regioner og kommuner. Caseteamet skal derfor udarbejde en markedsføringsstrategi, baseret på en grundig analyse af segmenterne og de konkurrerende udbud af "grønne" uddannelser og kurser.

Dymak A/S er en global sourcingvirksomhed, der har specialiseret sig i direkte sourcing, og hjælper deres kunder med at udvikle produkter og koncepter til bolig-, have- og fritidssegmenterne verden over.
Virksomhed stræber altid efter at skabe de bedste løsninger for deres kunder gennem, deres fire værdier (Dynamic, Innovative, Reliable, Transparent). Dymak ønsker at fokusere endnu mere på værdien gennemsigtighed og mere specifikt ift. kommende ESG-krav (Environment, Social & Governance) og -reguleringer med henblik på at kunne imødekomme og udføre ESG-rapportering, der fremmer Dymak's ESG-fokus og forretningsgrundlag.
Dymak ønsker at få kortlagt og identificeret hvilke regulativer inden for ESG, de bør forholde sig til med henblik på at skabe større transparens- og motivere deres kunder til at tage mere miljømæssige valg. Gennem arbejdet med en specifik kunde-/leverandørcase identificeres, hvor i værdikæden Dymak får størst effekt af en målrettet indsats, hvilke initiativer Dymak bør igangsætte samt hvordan Dymak fremtidigt bør arbejde med ESG i organisationen. Projektet forventes desuden af have et fokus på FN's verdensmål 12 – "Ansvarlig forbrug og produktion" og verdensmål 17. "Partnerskab for handling". Disse kan indgå i kortlægningen eller prioriteringen af muligheder.
Examples on previous module companies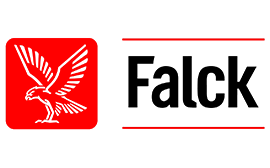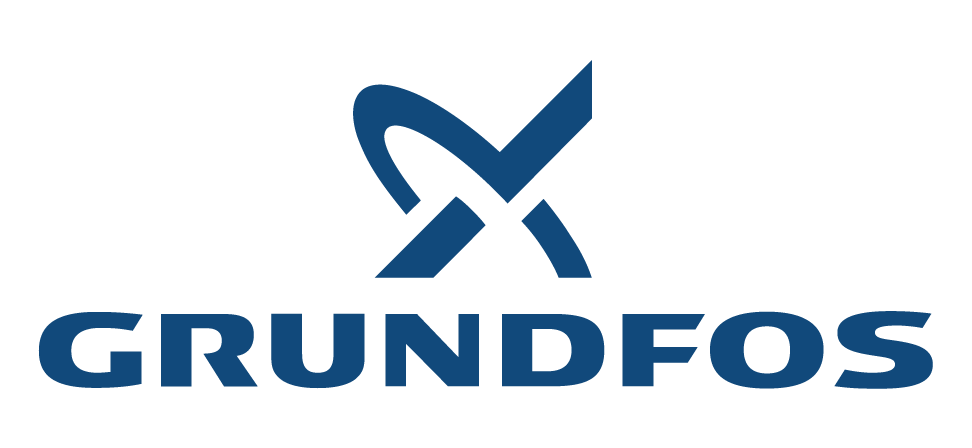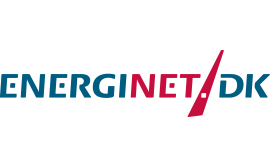 The talentX program consists of one main activity and three supporting activities – which all together create the whole project and trainee period.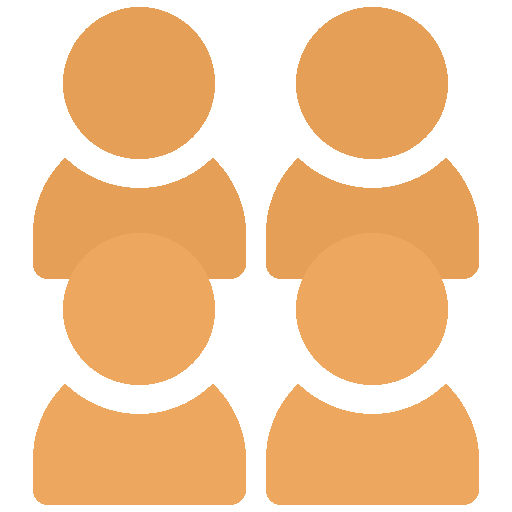 CASE SOLVING
AT A COMPANY
The main activity will be case solving, where you will work at a company for a period of 12 weeks (internship). Your work will be centered around a specific case outlined by the company.
You will be working in groups of 4-6 students, all from different Mater's programmes. This way you will learn more about how you, with your educational background, can work in teams with people with other skills and professions.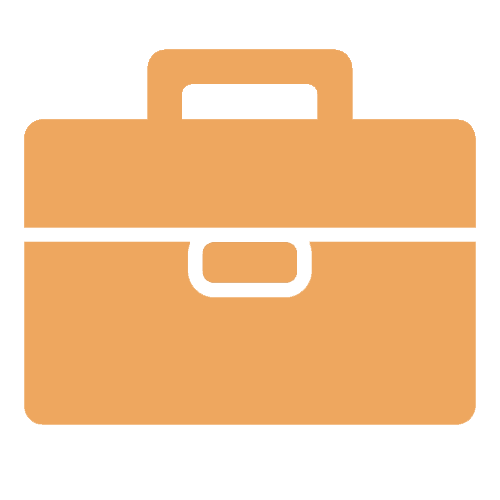 JOB-ORIENTED ACTIVITIES
You vil receive a customized course with focus on job-oriented activities during the TalentX program. It consists of different workshops and job events. The course will strengthen your job search skills with special focus on CV and cover letters.

COMPANY-MODULES
The company modules will be held during the program where you will visit the large Danish companies and organisation. They will present and educate you on different relevent subjects while you will also have the opportunity to network.

CHANGE AGENT COURSE
You will also get acces to a change agent course, which is a online innovation and design course. You will learn how to manage a change process through self-management, and learn about the tools you need to execute a design sprint.
Would you like to hear more about TalentX? Sign up here and we will contact you about the program and your options. 
QUESTIONS? FIND ANSWERS HERE
How do I apply?
You apply by signing up to the information meeting on this site. You will receive all the information and relevent dates you need at the meeting. We will also introduce the companies and cases you can work with.
How do I coordinate and get approval from SDU?
When you are matched with a company, you will receive a supervisor for your project and trainee period. The two of you will coordinate which tasks are appropriate for you as a student to solve, while also looking at which qualifications from your program you want to test in a work relation. Afterwards you, your supervisor and a representative from the company will sign the project contract. When these steps are done, you are ready to start your project and trainee period at the beginning of the new term.
Which programmes can participate?
Students from all Master's programmes where the course "Internship: project adn trinee period" is available on 3rd term can participate in TalentX. It is also a requirement that the course is a minimum of 15 ECTS point.
Do I choose the company myself?
A week after the information meeting you will be invited to a matching meeting, where the companies and students will meet each other. Before the meeting you need to prioritise which companies you wish to do your project and trainee period at and prepare how you wish to solve their case. At the matching meeting you will present your solutions for the companies. The company will afterwards choose a team of the five students they wish to continue with.
What does the project and trainee period at TalentX consist of?
The project and trainee period is a 3rd term course. During this term your main focus will be on solving a case at a company with four other students. There will also be other job oriented activities during the term. You will be invited to workshops, where you will the taught in career strengthening tools such as CV, cover letters and networking. These will the offered in collaboration with Akademikernes A-kasse, Magistrenes A-kasse samt CA Karrierepartner og A-kasse. Furthermore you will participate in company modules at large danish companies, where you will be introduced for relevent subjects.
What about the exam?
After the project and trainee period is ended you will write a project report. The scale of the report depends on the specific requirements of your own pragramme.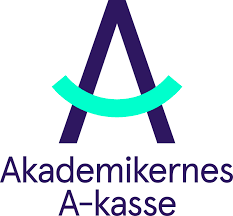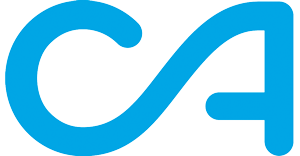 If you have any questions feel free to contact us on the following email:
info@leadthetalent.dk