Why participate in TalentX?
Apply your theoretical knowledge into practice through an internship. Get relevant work experience and discover what you are good at, and what you would like to work with in the future. We find local companies with great employment potential, so you can kickstart your career now.
MATCHING DAY
Get all the information you need about the program and meet the case companies. Sign up for Matching Day below.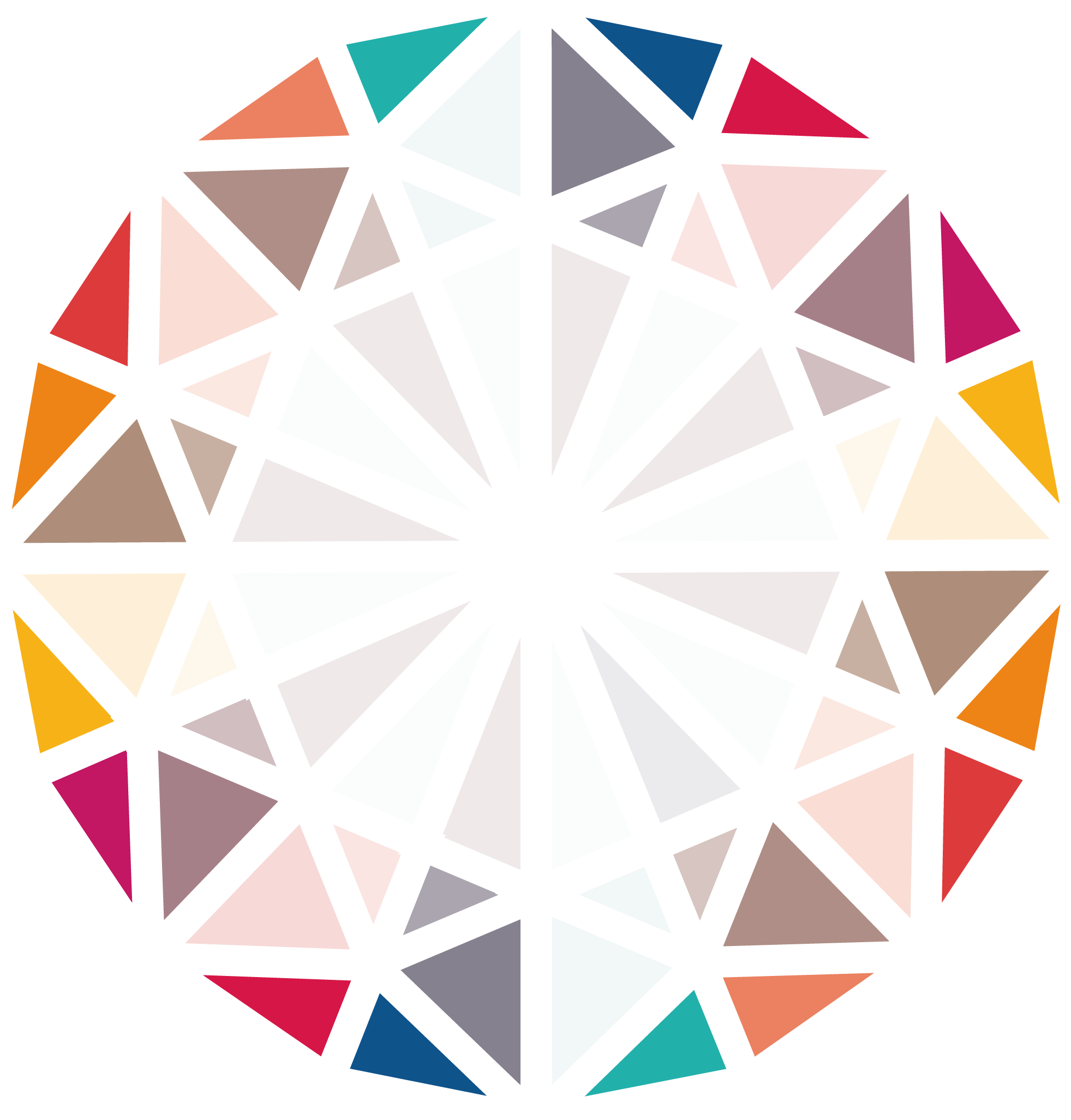 MATCHING DAY –  SDU ODENSE




3. NOVEMBER 2022 at 9AM – 3PM
Sign up
Get all the information you need about the program and meet the case companies. Sign up for Matching Day below.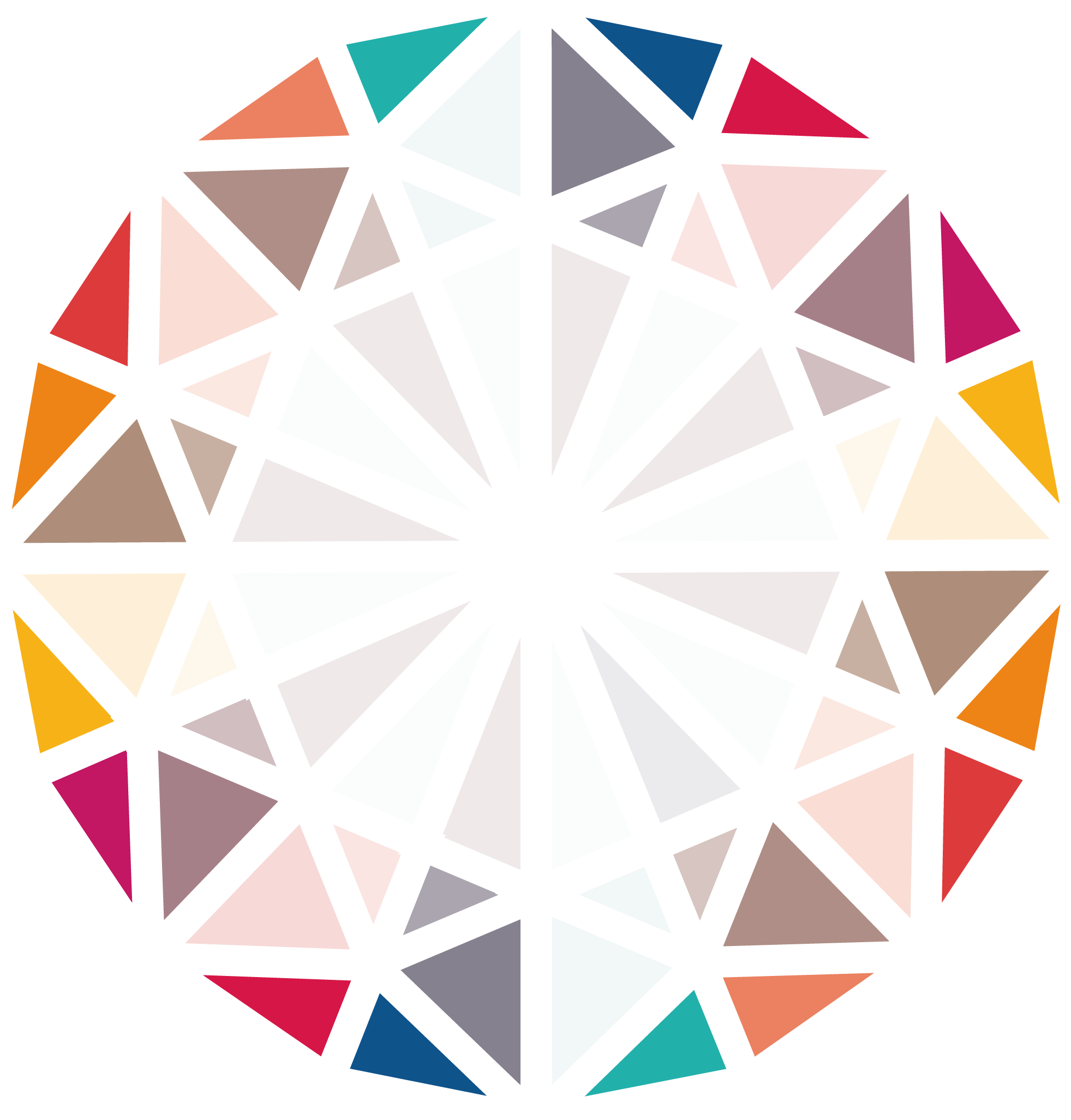 MATCHING DAY –  SDU ODENSE




3. NOVEMBER 2022 at 9AM – 3PM
Sign up
Here you can find the four companies who participate in the course from February to April 2023
You can read more about the companies and the cases in the boxes to your right. As you need to be able to read and understand Danish to participate, the case description is in Danish.
Please feel free to contact us if you have any questions.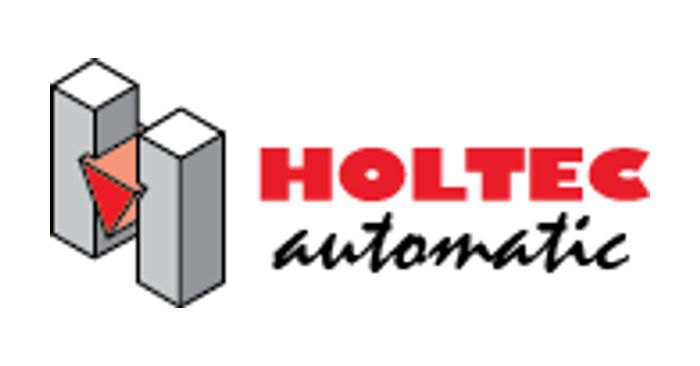 Holtec Automatic udvikler og fremstiller high-end industrielle el-løsninger i form af PLC programmering, tavlebyg, HMI og SCADA til industri-, offshore- og marine- og miljømarkedet. Virksomheden er en stærk solution partner til bl.a. Siemens og Beckhoff
CASE: Kortlæg og identificer hvilke regulativer og krav Holtec Automatic bør forholde sig til for at kunne opnå en miljøcertificering iht. ISO 14001 og ISO 45001 iht. arbejdsmiljøledelse. Virksomhedens udfordring er i dag at kunne dokumentere deres værdikædes- og workflows CO2-aftryk i relation til de enkelte kundeordrer samt stille skærpet krav til deres leverandører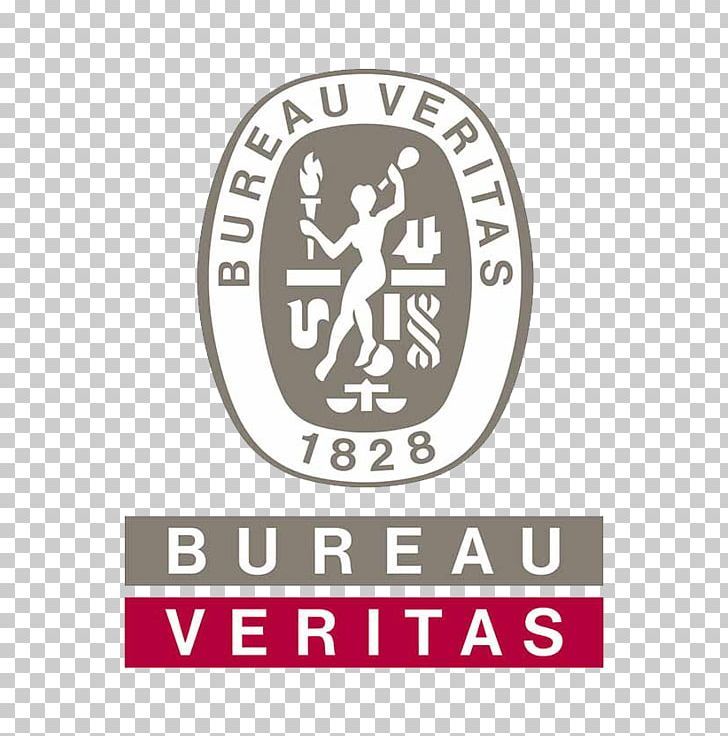 Bureau Veritas er en af verdens største virksomheder inden for inspektion, klassificering, rådgivning og certificering. Virksomhedens kernekompetence er kvalitet, miljø, arbejdsmiljø, sikkerhed og social ansvarlighed.
Projektet vil være forankret i IT-Security afdelingen. Her arbejder man bl.a. med den kommende lovgivning NIS2, der kommer til at rumme en del nye krav til Kritisk infrastruktur hos virksomheder. NIS2 er et EU-direktiv, som skal sikre infrastrukturen- og samfundskritiske tjenester med nedbrud og cybertrusler gennem et ensartet niveau af cyber- og informationssikkerhed i EU.  
Der er i dag kun ganske få virksomheder, der er underlagt nuværende NIS fra Staten. Iht. NIS2 vil en langt større andel på tværs af sektorer og brancher blive underlagt dette af staten, hvilket vil komme bag på flere virksomheder. Kravene er primært udformede som evnen til at risikovurdere og evnen til at reagere/rapportere en evt. IT-hændelse indenfor 24 timer. Lovgivningen forventes gældende i dansk lov med udgangen af 2024. 
Gennem strategisk analyse og udvikling skal der udarbejdes værktøjer til risikovurdering/GAP-analyse i flere niveauer afhængigt af virksomhedsstørrelse og kompleksitet/branche. Indsigterne benyttes til at udvikle produkter/business support-ydelser med henblik på at sikre virksomhedernes gevinst af deres investeringer gennem Bureau Veritas ydelser og rådgivning. Hertil skal teamet indtænke forankring og kommercialisering gennem marketingskampanger og Auditor træning til medarbejderne. Projektet skal i sidste ende understøtte en øget andel af ISO27001 certificeringer hos Bureau Veritas.  

Kverneland Group er en førende international virksomhed, der udvikler, producerer og distribuerer landbrugsmaskiner og -tjenester. Med 520 medarbejdere i Kerteminde, er de en af Fyns største arbejdspladser, hvor de arbejder efter 3 principper: produktivitet, effektivitet og bæredygtighed.
CASE: Udarbejd en alternativ distributionskanal eller "route to market" i et strategisk vigtigt europæisk marked til Kverneland Groups high-end produktsortiment. Målet er at opnå en større markedsandel, ved at finde nye måder at sælge og kommunikere med deres slutkunder i B2B segmentet.
Examples on previous module companies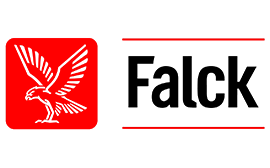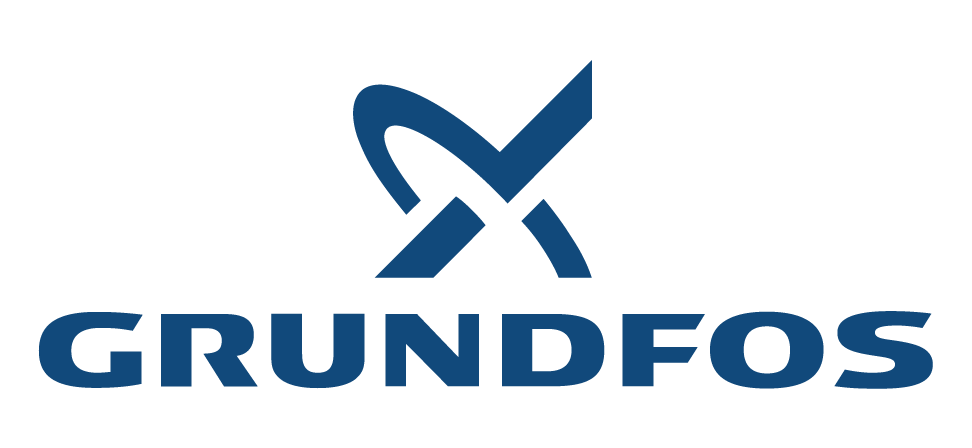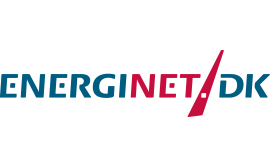 The talentX program consists of one main activity and three supporting activities – which all together create the whole project and trainee period.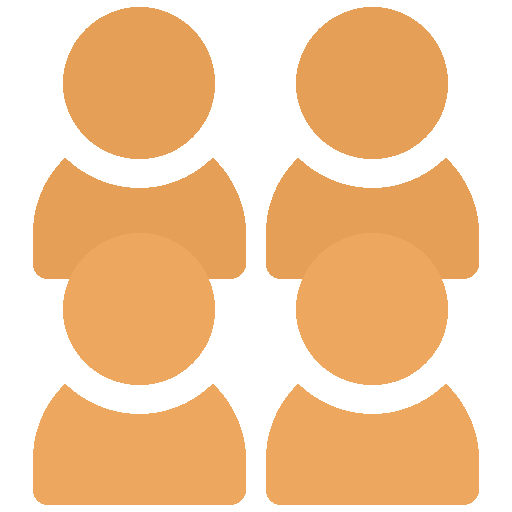 CASE SOLVING
AT A COMPANY
The main activity will be case solving, where you will work at a company for a period of 12 weeks (internship). Your work will be centered around a specific case outlined by the company.
You will be working in groups of 4-6 students, all from different Mater's programmes. This way you will learn more about how you, with your educational background, can work in teams with people with other skills and professions.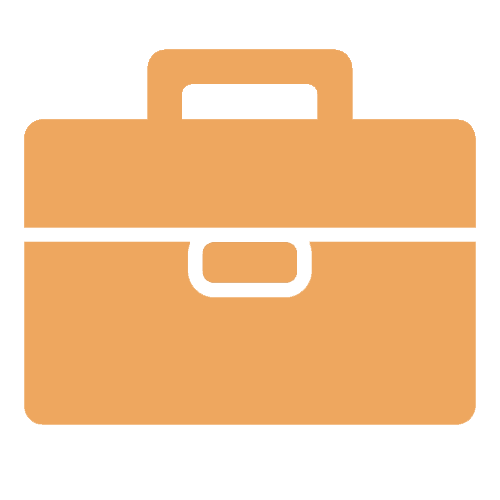 JOB-ORIENTED ACTIVITIES
You vil receive a customized course with focus on job-oriented activities during the TalentX program. It consists of different workshops and job events. The course will strengthen your job search skills with special focus on CV and cover letters.

COMPANY-MODULES
The company modules will be held during the program where you will visit the large Danish companies and organisation. They will present and educate you on different relevent subjects while you will also have the opportunity to network.

CHANGE AGENT COURSE
You will also get acces to a change agent course, which is a online innovation and design course. You will learn how to manage a change process through self-management, and learn about the tools you need to execute a design sprint.
Would you like to hear more about TalentX? Sign up here and we will contact you about the program and your options. 
QUESTIONS? FIND ANSWERS HERE
How do I apply?
You apply by signing up to the information meeting on this site. You will receive all the information and relevent dates you need at the meeting. We will also introduce the companies and cases you can work with.
How do I coordinate and get approval from SDU?
When you are matched with a company, you will receive a supervisor for your project and trainee period. The two of you will coordinate which tasks are appropriate for you as a student to solve, while also looking at which qualifications from your program you want to test in a work relation. Afterwards you, your supervisor and a representative from the company will sign the project contract. When these steps are done, you are ready to start your project and trainee period at the beginning of the new term.
Which programmes can participate?
Students from all Master's programmes where the course "Internship: project adn trinee period" is available on 3rd term can participate in TalentX. It is also a requirement that the course is a minimum of 15 ECTS point.
Do I choose the company myself?
A week after the information meeting you will be invited to a matching meeting, where the companies and students will meet each other. Before the meeting you need to prioritise which companies you wish to do your project and trainee period at and prepare how you wish to solve their case. At the matching meeting you will present your solutions for the companies. The company will afterwards choose a team of the five students they wish to continue with.
What does the project and trainee period at TalentX consist of?
The project and trainee period is a 3rd term course. During this term your main focus will be on solving a case at a company with four other students. There will also be other job oriented activities during the term. You will be invited to workshops, where you will the taught in career strengthening tools such as CV, cover letters and networking. These will the offered in collaboration with Akademikernes A-kasse, Magistrenes A-kasse samt CA Karrierepartner og A-kasse. Furthermore you will participate in company modules at large danish companies, where you will be introduced for relevent subjects.
What about the exam?
After the project and trainee period is ended you will write a project report. The scale of the report depends on the specific requirements of your own pragramme.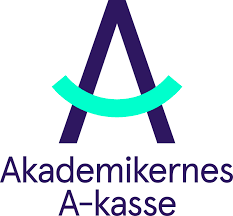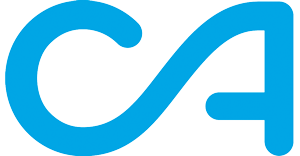 If you have any questions feel free to contact us on the following email:
info@leadthetalent.dk