TalentX is a project-oriented program (internship) that connects small and medium-sized Danish companies with students from all universities, business academies, and university colleges in Denmark.

International students are welcome as well, communication throughout the program will be handled in English
Why participate in TalentX?
Apply your theoretical knowledge into practice through an internship. Get relevant work experience and discover what you are good at, and what you would like to work with in the future. We find local companies with great employment potential, so you can kickstart your career now.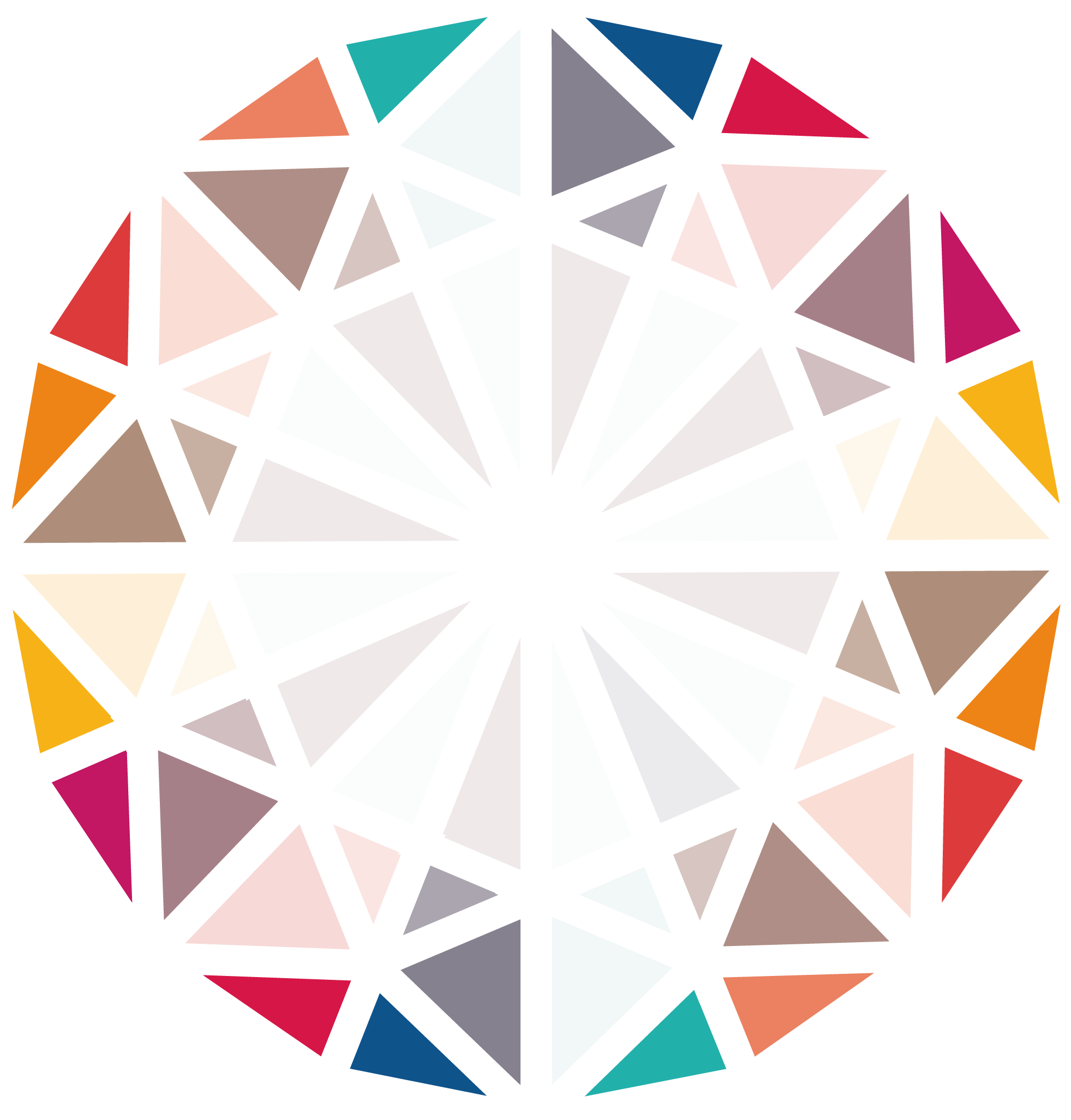 NEXT COURSE STARTS IN SPRING 2024
Get all the information you need about the program and meet the case companies. Sign up for Matching Day below.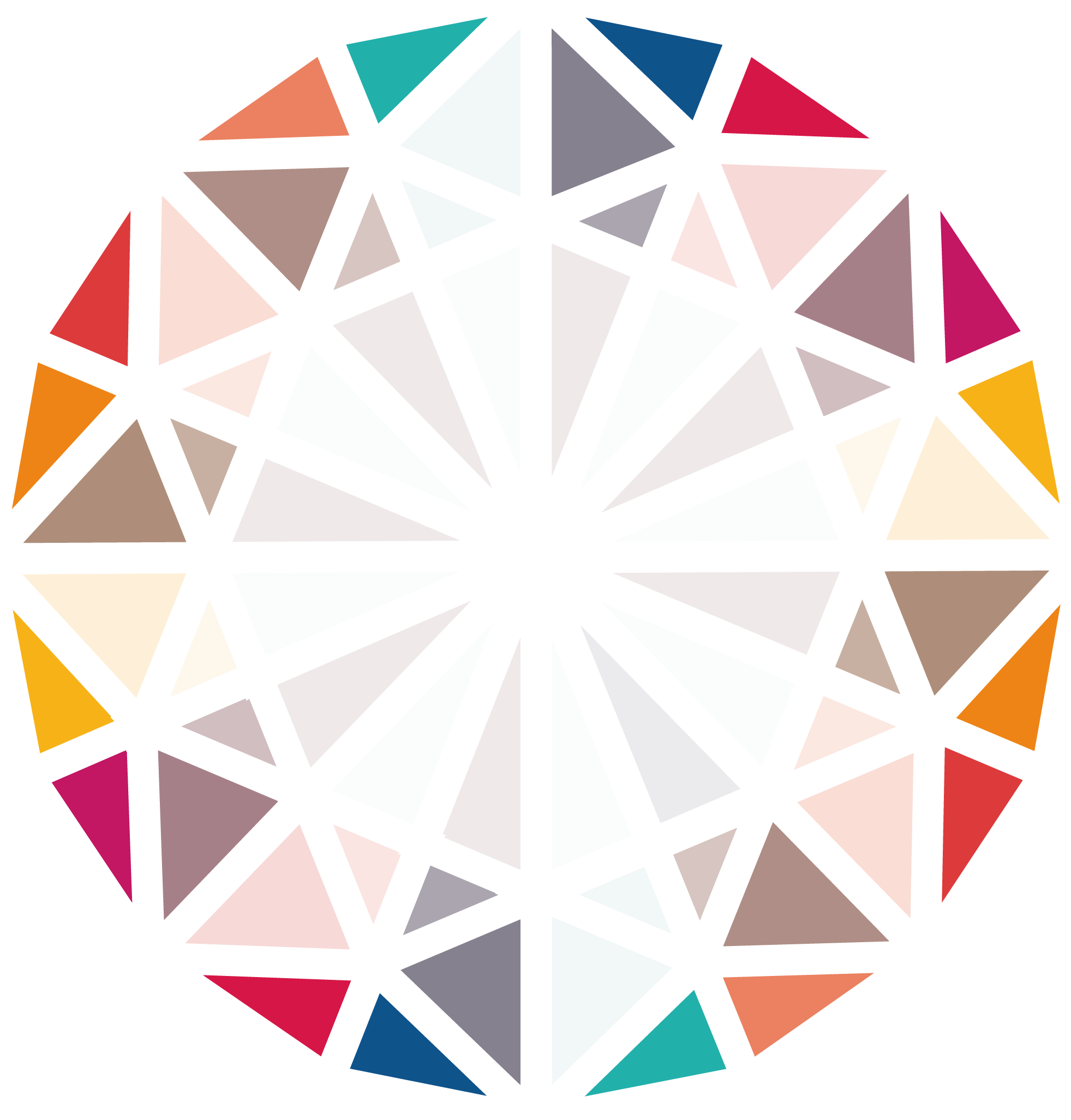 MATCHING DAY –  SDU ODENSE




3. NOVEMBER 2022 at 9AM – 3PM
Sign up
Current case companies – TalentX 2024 (spring start)
Read here about the current cases and companies that are participating in our upcoming TalentX 2024, spring course. 
Keep an eye on this page for updates about the upcoming course for the autumn semester 2024 or contact our recruitmentteam. 

Little Savage ApS has existed since 2017, with a strong desire to challenge the way children's clothing is produced, sold and used. The company has a strong sustainability focus in addition to use natural materials. Little Savage praticipated in the danish version of "Dragons' den" back in the early 2023.
CASE: Little Savage is looking for a mapping of the companys' current digital DNA. There is a aimed at fostering digitalization, automation and transparency of the Little Savage data and processes. Additionally the team must create a Go-To-Market strategy for how the company should position itself when opening its new business area in Carlsberg Byen in March 2024.

Alunline A/S is a family-owned technology company that has existed sinde 1983. They specialize in aluminum production and have close collaborations with customer's in healt technology, automotive industries etc. Aluline strives to create the best solutions for their customer's through their advanced robotic technology production.
CASE: Aluline urgent need ESG reporting. The need is to examine the CO2 footprint in terms of operational emissions and emissions of individual componets. The company aims to hae a specific reporting tool that they can use in their future communication strategy.
Lowenco A/S is one of the leading manufactures of refrigeration systems, with a desire to change expensive, inefficient and not enviromentally friendly storage. The company produces high-end cold storage facilities, refrigeration systems and freezers og well-known quality components in Denmark, but with a delivery range all over the world.
CASE: Lowenco want to penetrate the Asian market. A analysis of the aforementioned market must be prepared based on; competitors, marketpotential, partnerships etc. in order to recommend a Go-To-Market strategy based on the analysis.

M. Networks A/S is a rapidly growing IT company. M. Networks advises on IT solutions on both strategic and practical level. The Company's goal is to create simple IT solutions, exacly adapted to the customer's needs. They Follow the danish mantra: "For os er IT midlet, ikke målet."
CASE: The team must develop a Go-To-Market strategy for how M.Netwotks transitions from creating IT solutions to packages and products using a three-step approach: 1. Build them, 2. Implement them, 3. Communicate them.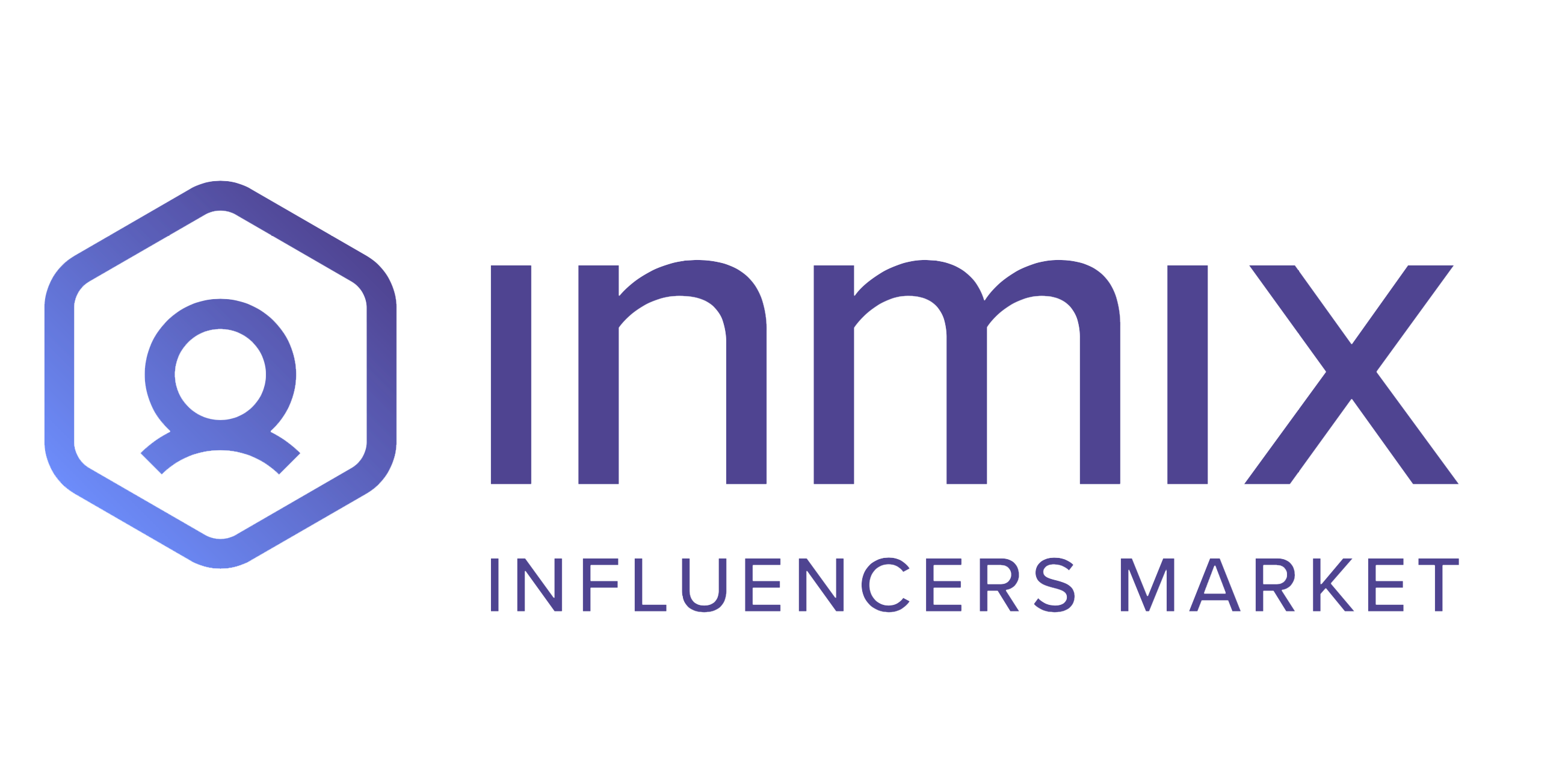 Inmix ApS har eksisteret siden 2018 of Sheer ApS siden 2020. Virksomehdenre står nu overfor at skulle fusinere til én samlet virksomhed. Både Inmix og Sheer brænder for at udarbejde autentisk materiale og kampagner til deres kunder i øjenhøjde.
CASE: Inmix og Sheer skal have intergreret 5000 influencers fra førstnævnte platform til sidstnævntes platform. Teamet skal udarbejde en attraktiv og simpel onboardingproces til de 5000 influencers med henblik på benyttelse af platformens funktionaliteter.
The talentX program consists of one main activity and three supporting activities – which all together create the whole project and trainee period.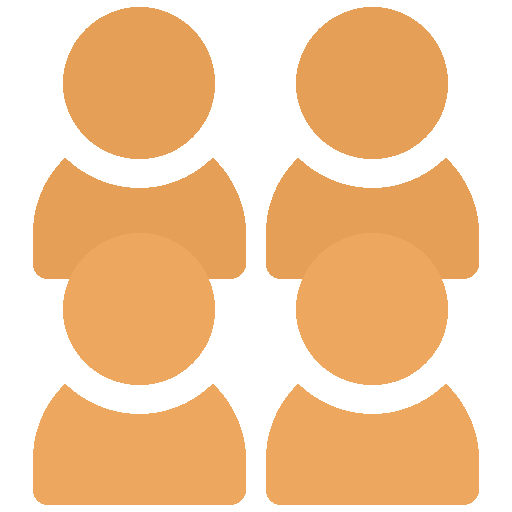 CASE SOLVING
AT A COMPANY
The main activity will be case solving, where you will work at a company for a period of 12 weeks (internship). Your work will be centered around a specific case outlined by the company.
You will be working in groups of 4-6 students, all from different programmes. This way you will learn more about how you, with your educational background, can work in teams with people with other skills and professions.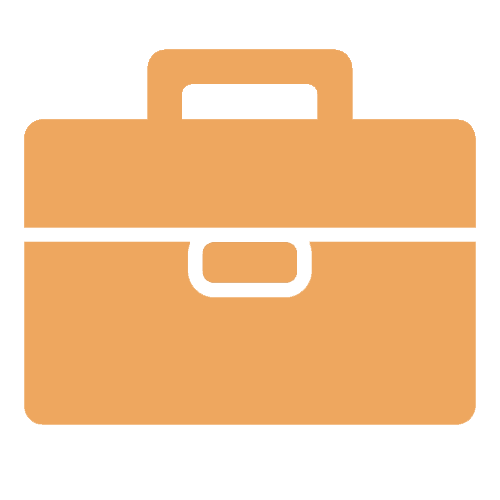 JOB-ORIENTED ACTIVITIES & WORKSHOPS
You will receive a customized course with focus on job-oriented activities during the TalentX program. It consists of different workshops and job events. The workshops will strengthen your job search skills

CHANGE AGENT COURSE
You will also get acces to a change agent course, which is a online innovation and design course. You will learn how to manage a change process through self-management, and learn about the tools you need to execute a design sprint.
QUESTIONS? FIND ANSWERS HERE
How do I apply?
You apply by signing up on this site. Hereafter, we will contact you and match you with one of our interesting companies. If you have any questions regarding the course or the companies, please contact Dominik Sandor: 91 85 51 76
How do I coordinate and get approval from my study program?
When you are matched with a company, you will find a supervisor for your project and trainee period. The two of you will coordinate which tasks are appropriate for you as a student to solve, while also looking at which qualifications from your program you want to test in a work relation. Afterwards you, your supervisor and a representative from the company will sign the project contract. When these steps are done, you are ready to start your project and trainee period at the beginning of the new term.
Which programmes can participate?
Students from all programmes where the course "Project and Trainee Period" / "In-Company project" or similar subjects is available can participate in TalentX. It is also a requirement that the course is a minimum of 10 ECTS point. Dont hesitate to contacts us, if you have specific questions about your course.
How do I get matched with the right company?
After screening and dialogue with our project managers, you will be matched with a company that meets your requirements and wishes in terms of tasks and area.
What does the project and trainee period at TalentX consist of?
The project and trainee period is a 3 track course. During this term your main focus will be on solving a case at a company with four other students. There will also be other job oriented activities and workshops during the course. You will be invited to workshops, where you will the taught in career strengthening tools such as CV, cover letters and networking. 
What about the exam?
After the project and trainee period is ended you will write a project report. The scale of the report depends on the specific requirements of your own pragramme.
If you have any questions feel free to contact us:
Victor Dalgaard Bak
Recruiter
Contact information:
Mail: vb@leadthetalent.dk
Phone: +45 93 98 76 92
Dominik Sándor
Recruiter
Contact information:
Mail: dominik@leadthetalent.dk
Mobil: +45 91 85 51 76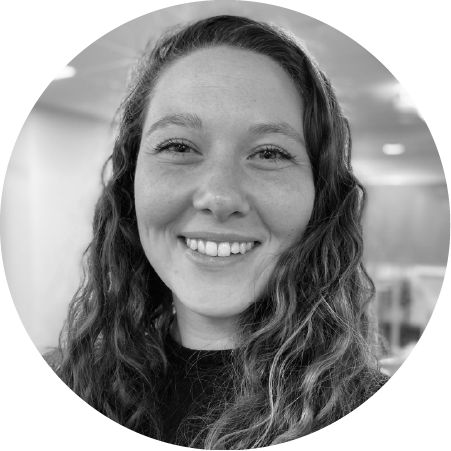 Katrine Østerhaab Kjeldmand
Project manager
Contact information:
Mail: katrine@leadthetalent.dk
Mobil: +45 31 68 80 78