Examples of previous companies and cases in TalentX.
You have the opportunity to read some of cases that have been represented on our previous TalentX course
Plan2Fly ApS is a SaaS (Software as a Service) company with an online platform that provides tools for drone pilots and processes data from drone flights for their business clients. Plan2Fly has developed a user-friendly solution that can be easily integrated into all industries looking to digitize and access the latest drone technologies.
CASE: As Plan2Fly experiences significant growth and increased activity on the platform, there is a need for a professional Customer Support solution. Therefore, the case at hand is to help develop a support solution based on a thorough understanding of customers' typical challenges. The goal is to create a predominantly automated solution. The task involves both a design/UX aspect and the backend coding part.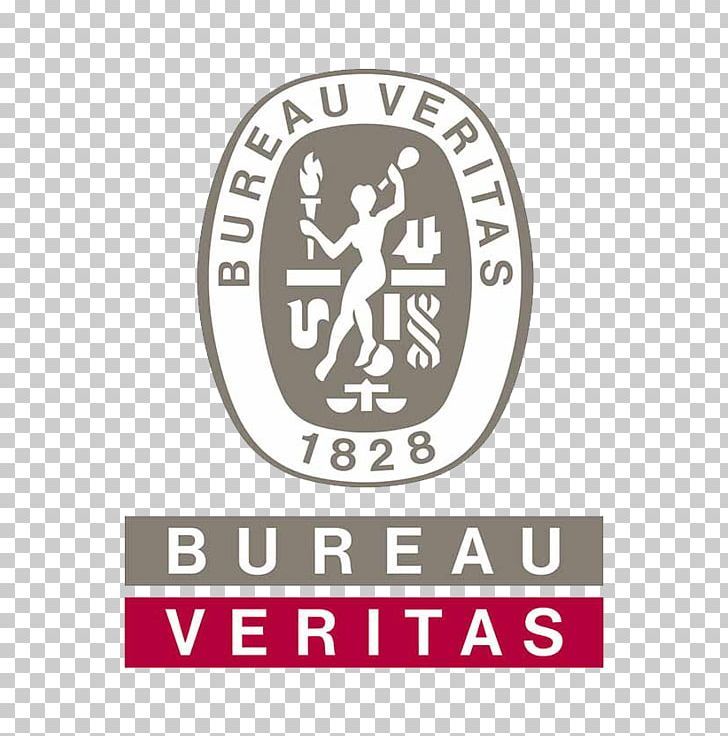 Bureau Veritas A/S is one of the world's largest companies specializing in inspection, classification, consulting, and certification. The company's core competencies lie in quality, environmental, occupational health and safety, and social responsibility.
CASE: Through strategic analysis and development, tools for risk assessment and GAP analysis will be created, tailored to different levels depending on company size and complexity/industry. The insights gained will be used to develop products and business support services aimed at ensuring companies benefit from their investments through Bureau Veritas' services and consultancy. The team will also consider how to anchor and commercialize these offerings through marketing campaigns and auditor training for employees. Ultimately, the project aims to support an increased number of ISO27001 certifications for Bureau Veritas clients.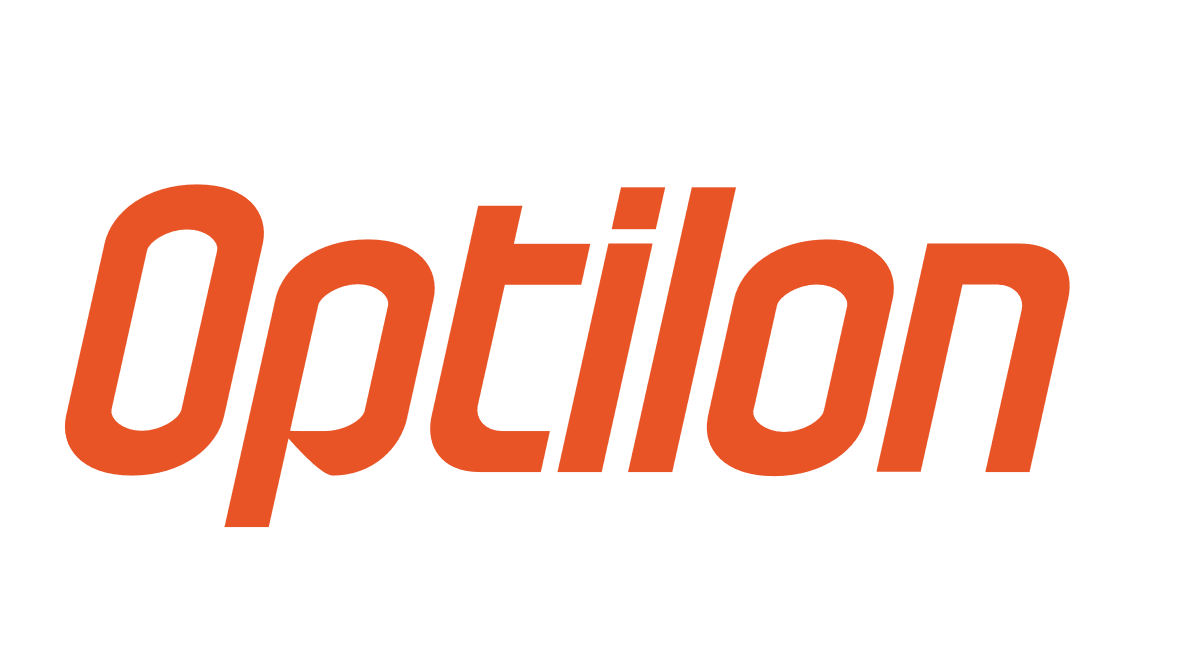 Optilon ApS is a leading consulting firm specializing in Supply Chain Control and optimization, helping its clients become more competitive by optimizing their resources and supply chains.
CASE: With Optilon experiencing significant growth and facing a talent shortage, they need assistance in designing a strategy to better attract and develop new talent for the company. To create a well-balanced strategy, the team will need to conduct internal assessments, analyze best practices, and develop a new employer branding strategy focused on recruiting recent graduates.
AMU is the abbreviation for "ArbejdsMarkedsUddannelser," which translates to Labor Market Training in English. Its primary purpose is to contribute to the functioning of the labor market by providing continuing education and vocational courses to both skilled and unskilled workers. AMU offers courses in a wide range of fields, industries, and service sectors, including areas such as Food Production, Transportation, Sustainability, IT, and Personnel Development, among others.
Case: AMU-Fyn aims to increase awareness of its courses and programs by enhancing its marketing and communication of its value offerings, with a special focus on sustainability. Building on their green portfolio of courses, programs, and certifications, AMU-Fyn seeks to attract more businesses, regions, and municipalities. The case team's task is to develop a marketing strategy based on a thorough analysis of target segments and the competitive landscape of "green" education and training offerings.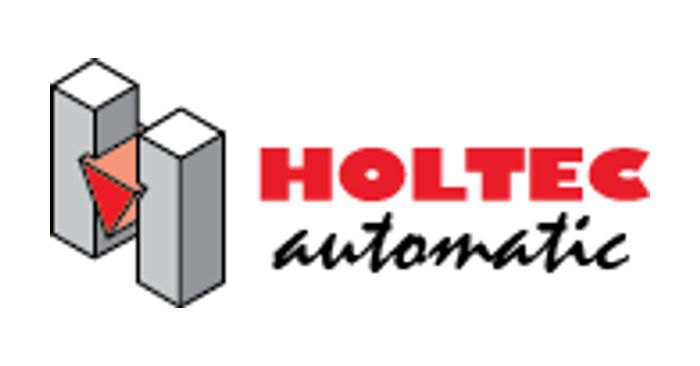 Holtec Automatic A/S develops and manufactures high-end industrial electrical solutions in the form of PLC programming, panel construction, HMI, and SCADA for the industrial, offshore, marine, and environmental markets. The company is a strong solution partner with companies such as Siemens and Beckhoff.
CASE: Map and identify the regulations and requirements that Holtec Automatic should adhere to in order to achieve environmental certification according to ISO 14001 and occupational health and safety management according to ISO 45001. The company's current challenge is to be able to document the carbon footprint of their value chain and workflows in relation to individual customer orders and to impose stricter requirements on their suppliers.

Dymak A/S is a global sourcing company specializing in direct sourcing, assisting its customers in developing products and concepts for the home, garden, and leisure segments worldwide.
CASE: Dymak seeks to map and identify the ESG regulations it should adhere to in order to enhance transparency and motivate its customers to make more environmentally conscious choices. Through work on a specific customer-supplier case, the project will identify where in the value chain Dymak can have the greatest impact with a targeted effort, what initiatives Dymak should undertake, and how Dymak should work with ESG in the organization in the future. The project is also expected to focus on UN Sustainable Development Goal 12 – "Responsible Consumption and Production" and Goal 17 – "Partnerships for the Goals." These goals may be part of the mapping or prioritization of opportunities.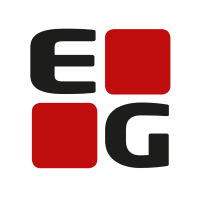 EG Digital Welfare ApS supplies nordic vertical software solutions and is the market leader within private and public customers. With deep industry and domain knowledge, the company is supporting business-critical and administrative processes.
CASE: EG Digital Welfare wants to strengthen their internationalization by investigating the German market. A market and competitor analysis must be created before a concrete Go-To-Market strategy can be drawn up and implemented.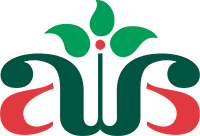 Alex Andersen Ølund A/S has existed since 1964 and is a Danish family-owned company. Over the years they have achieved a leading market position as a logistics company specializing in flowers, fruit and vegetables, which they transport to customers all over the world. Their core area is flower delivery. 
CASE: The team must expand Alex Anders Ølund current internationalization process by analyzing the American export export market for flower. A Go-To-Market strategy and a logistical plan for the transport and packaging of flowers in the USA must be prepared. 

Aunsbjerg A/S is a dynamic car dealership and a one of the market leaders in their industry. The company works a lot with customer journey and the interactions towards the sale to the customers. Aunsbjerg has 4 departments and employs over 140 people throughout the country.
CASE: Aunsbjerg wants to optimize their current digital sales process, which aims to strengten the companys current and new segments in their online sales. The customers digital journey and interaction on their website and other media platforms must be mapped.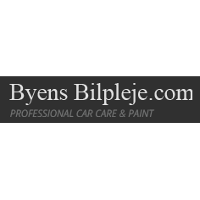 Byens Bilpleje.com A/S was founded back in 1997 and deals with everything from cosmetic preparation to car painting at their 55 location and 8 branches in Sweden. They are market leaders with the company's one-stop-shop range. 
CASE: Byens Bilpleje.com wants to start selling to the B2C market and optimize and scale their current sales to B2B market. An analysis of new sales segments must be made and a new marketing- og branding strategy for the segments must be drawn for the future work.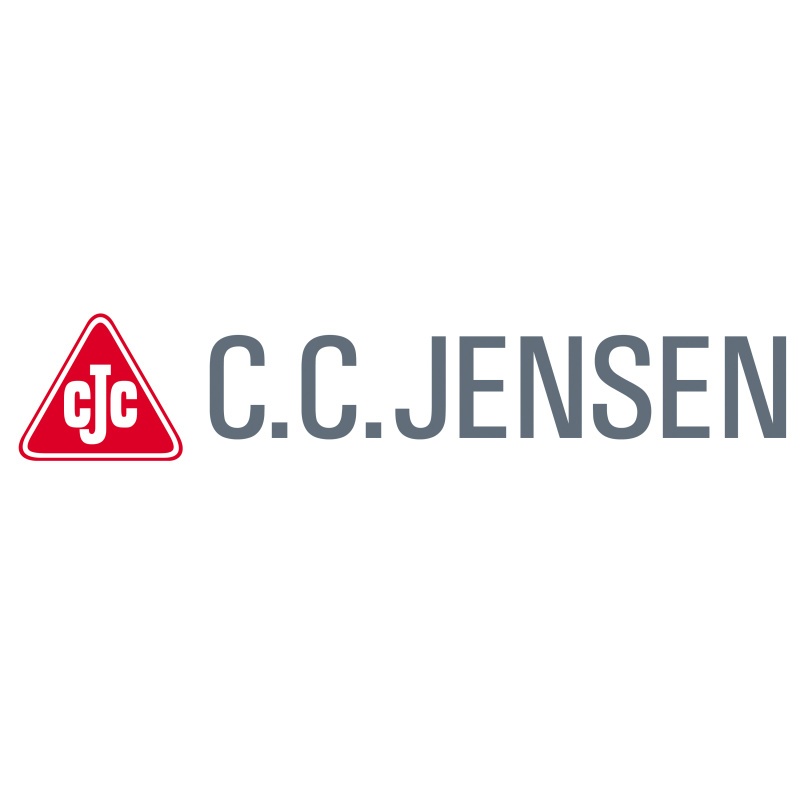 C.C. Jensen A/S is a family-owned international company that today employs over 300 people worldwide with its main domicile in Svendborg, Denmark. They company manufactures and sells offline oil filtraion and monitoring solutions for various applications. C.C. Jensen is working across 5 different segements, Industri, Marine & Offshore, Mining, Power and Wind. 
CASE: Carry out and identify the customers need for documentation wth a focus on the impact on the enviroment (carbon footprint). Data and  calculation models must be anchored in the companys sales and marketing department prior to branding externally to customers.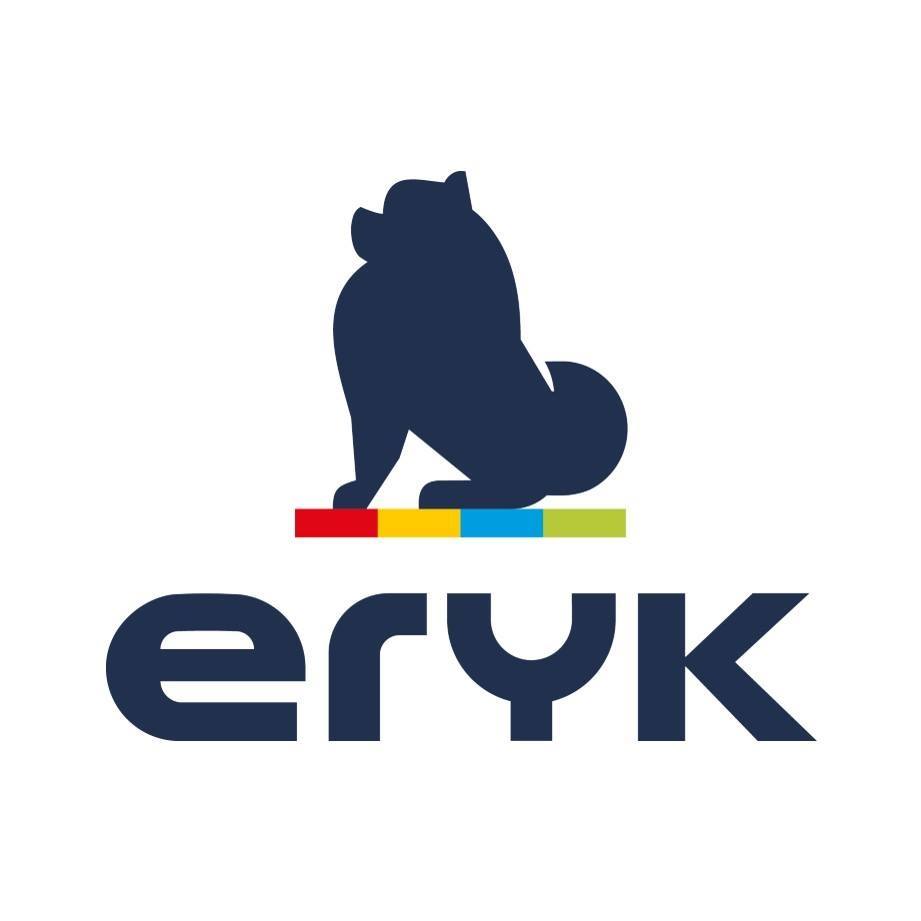 Eryk Group (Eryk A/S) is an electronic and born global service provider withe departments in Poland, Denmark and Norway and employs over 240 people. The company provides technical services worldwide to more the 40 different countries. 
CASE: Eryk want the team to prepare a feasibility study that deals with whether it is possible for the company to set up a SSC (Shared Service Center) in Nigeria, which will support Eryks strategic goals. 
If you have any questions feel free to contact us:
Victor Dalgaard Bak
Recruiter
Contact information:
Mail: vb@leadthetalent.dk
Phone: +45 93 98 76 92
Dominik Sándor
Recruiter
Contact information:
Mail: dominik@leadthetalent.dk
Mobil: +45 91 85 51 76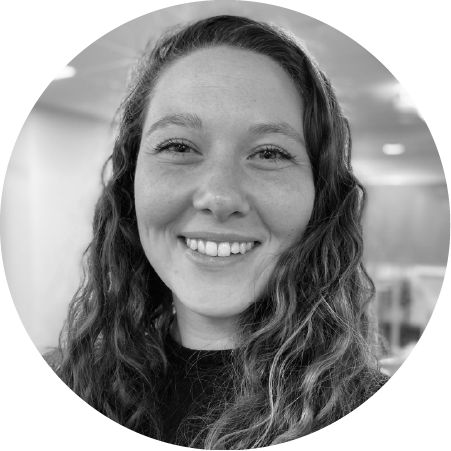 Katrine Østerhaab Kjeldmand
Project manager
Contact information:
Mail: katrine@leadthetalent.dk
Mobil: +45 31 68 80 78